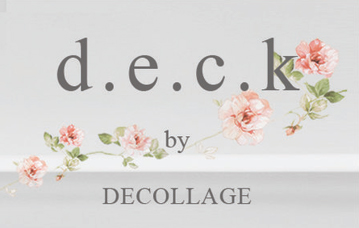 Decollage was established in 1988 and is one of UK & Ireland's leading fashion distributors. Decollage produce their very own label "d.e.c.k. by DECOLLAGE".
The principal, Myles Cunningham, has over 35 years experience in the clothing industry.
here at Wardrobe, we have chosen the best pieces from the d.e.c.k. collection, so call in and see for yourself.